China Local Wholesale Market
Shopping Global Mix 5 Items Free Shipping
&nbsp2023VIP &nbspCategory &nbspBackupSite &nbspAliBaBa &nbspWhatsApp
---
About us
Fashionkey Co.,Ltd was founded in 2006,located in Putian, China. We are specialize in producing and wholesaling goods.We are engaged in wholesaling brand Shoes , Handbags , Coats, Jackets,T-shirts , Jeans , Watches , Sunglasses , Belts, Wallets , Sport wear , Electronic products. At present, there are 3,200 product categories and 100,000 products for your choice. If you are interested in our products, please feel free to contact with us. We sincerely hope to establish cooperative relationship with you for long-term! We are your best choices! We can be your trustworthy friend and steady business partner!
WeChat
WholeSaleClub
1. Download The WeChat APP From https://www.wechat.com/en/
2. Reg Account from the wechatapp.
3.Add Friends like WhatsApp, Our Wechat Account is WholeSaleClub Or Scan the QR Code Below: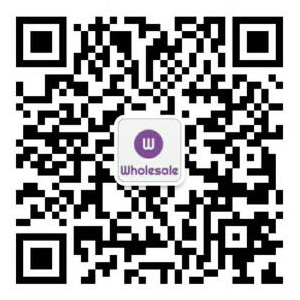 4. Now, you can send message/ photos / video with us.
SkypeID